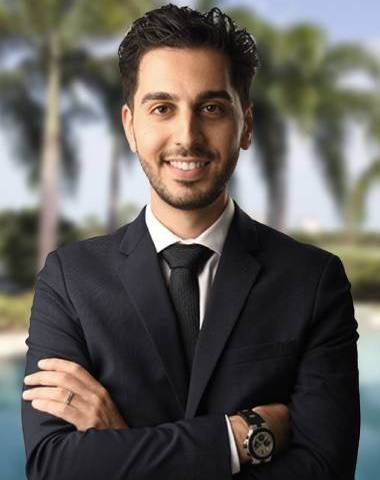 Expert property consulting services
Welcome to our premier real estate agency and law firm in Marbella, where luxury living and legal expertise converge to provide you with an extraordinary experience. We take pride in being your one-stop destination for all your real estate needs, offering new developments, property searches, sales, and top-notch legal services.
What sets us apart is our holistic approach to the real estate process. We understand that buying or selling a property can be both exciting and complex, which is why we offer expert legal advice and guidance throughout the entire journey. Our experienced attorneys will ensure that your transaction is handled with precision and care, protecting your interests and making the process as smooth as possible. Get in touch with us today and let's embark on this exciting journey together.
Get to know the Costa del Sol…
What People are Saying About Us...